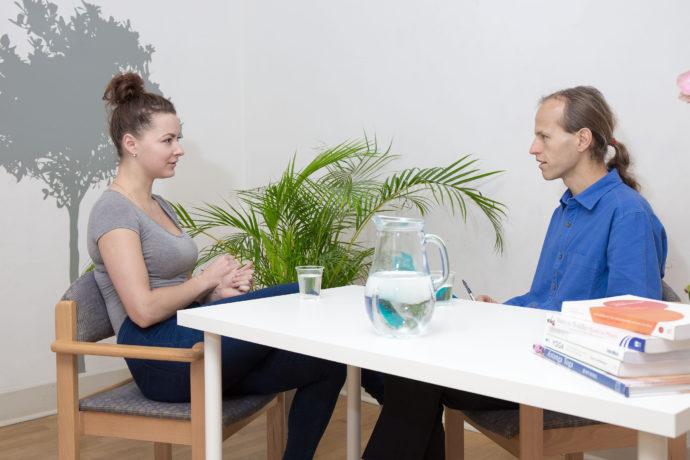 Testimonials
When I first saw Tom I felt I was experiencing a myriad of symptoms including exhaustion, brain fog and headaches, gall bladder and digestive pain. Eating protein and fats gave me a lot of digestive pain and for over a year I had struggled to get the nutrition I knew I needed. The resulting brain fog, headaches and exhaustion made functioning and work very difficult and stressful.
I found the abundance of information and supplements available online overwhelming. I'd tried many things which hadn't worked and didn't know which way to turn. I was nervous about going to see Tom and felt ashamed of my health difficulties and my eating. He is kind and non-judgmental which helped me to feel more at ease and able to share with him what I was finding so difficult.
He worked with me to design a plan for eating which felt not only realistic but enjoyable for me. He took much time and care to ensure the recommendations he made felt possible and staged changes such that I felt comfortable at all times. We also looked at sources of stress in my life how life changes in addition to dietary changes could support me further. He explained how the changes and supplements he recommended would support my health and healing.
Within three weeks the brain fog lifted and headaches became less frequent.  The digestive pain decreased with the supplements he recommended so that for the first time in months I was able to eat foods containing the nutrients I needed. I could concentrate and began feel like I could function and cope again. I continue to follow Tom's recommendations and very much appreciate his ongoing support.