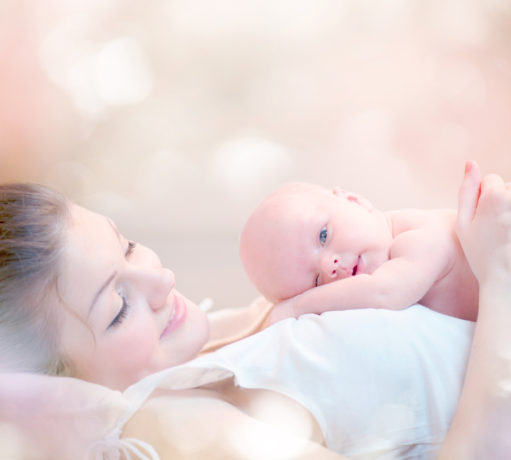 Couples may have been trying to conceive for years and with the pressure of the 'biological clock' may feel like their chance of having children is a fading dream. Many factors can effect your chance of having children and prevent a successful pregnancy. It is important to investigate all the known factors for both the man and the woman.
Tom begins with supporting you and your partner in finding a healthy diet and lifestyle whilst ordering functional tests for more targeted support. Genetic profiles  for both men and women are helpful in determining how best to support your health and that of your children beginning pre-conception and throughout pregnancy. In particular a biochemical process known as methylation is very important in the creation of new life (1, 2, 3, 4) and is supported by an understanding of your genetics.
Book a free no-obligation 20-minute telephone appointment using the box to the right to find out more about how Tom can help you or to book an initial consultation.
Please note: Tom does not offer medical advice nor is his work a substitute for medical care. In the interests of your safety you will be required to sign Tom's Terms Of Engagement.